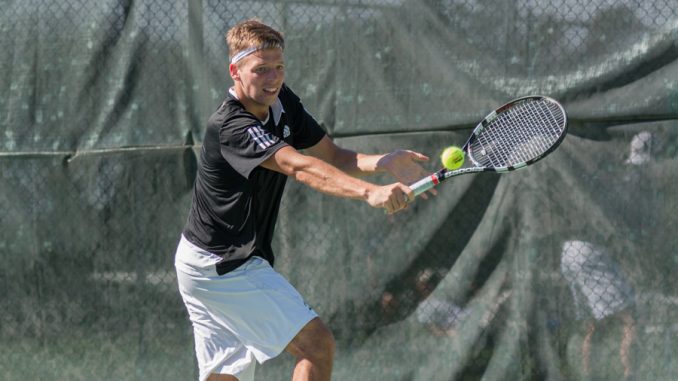 Learning English wasn't easy for Sacramento State tennis sophomore Mikus Losbergs. Now, the Latvia-native can tell the story of a unique holiday celebrated in his home country in English with ease.
Video by Sami Soto, Claire Morgan and Matthew Nobert
Go to StateHornet.com/MensTennis for more videos of other international players.

The following two tabs change content below.


Latest posts by Matthew Nobert (see all)