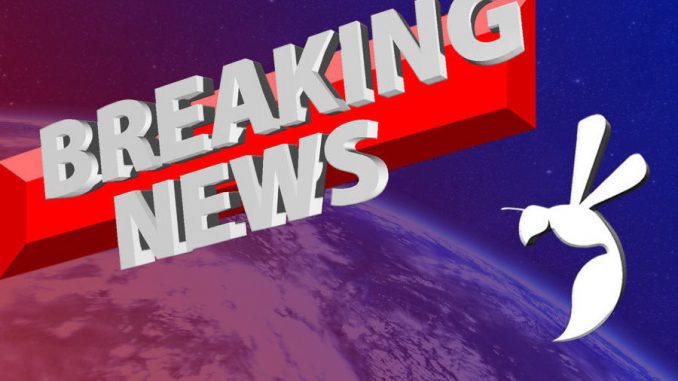 An email claiming to facilitate password updates for My Sac State accounts is really a phishing attempt, according to a campus wide email sent by the Office of Information Security on Monday.
The phishing email is circulating among members of the campus community, according to the Office of Information Security, and claims that the receiver must reset their password within two days.
The subject line is "IT-Service Password Update."
Those who receive the email are advised to forward it to abuse@csus.edu. Those who have given their password away are advised to immediately change it in My Sac State.

The following two tabs change content below.

John Ferrannini
John Ferrannini is the co-Editor-in-Chief at The State Hornet. He is a junior at Sacramento State, where he is majoring in journalism. He enjoys writing about politics and profiling interesting people. He can be reached at editor@statehornet.com or jferr1995@gmail.com.

Latest posts by John Ferrannini (see all)